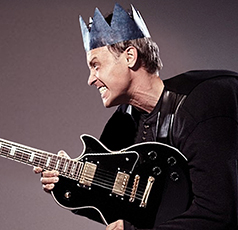 Chicago Shakespeare takes audiences on a riveting gallop through history in a distillation of three masterworks—Henry VI Parts 2 and 3 and Richard III.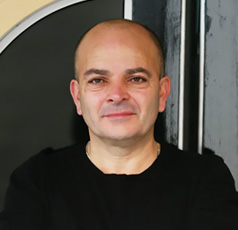 Famed French actor George Bigot and Chicago's Theatre Y hunt for the paradox that animates the nightmare of the Scottish play in this highly physical work.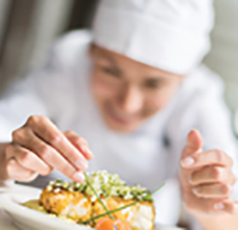 38 chefs are cooking up delicious dishes inspired by Shakespeare's 38 plays. Featured restaurants span ethnic cuisines and explore the sweet and savory—at every price point.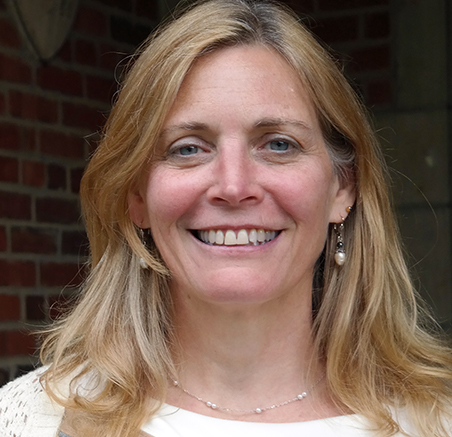 The University of Chicago Graham School's Basic Program course with Zoë Eisenman explores the inner workings of human nature and of political life through Shakespeare's medieval kings.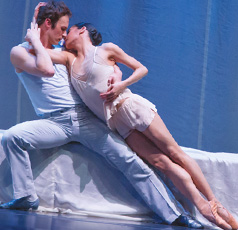 The Joffrey Ballet and world-renowned choreographer and Director of the Polish National Ballet Krzysztof Pastor create a unique telling of the Bard's romantic tragedy.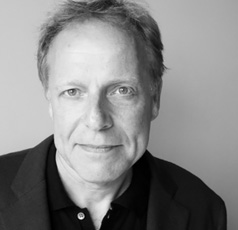 Famed scholar James Shapiro's talk focuses on Shakespeare's complex handling of "equivocation" and how Macbeth spoke powerfully to a cultural moment between Protestants and Catholics.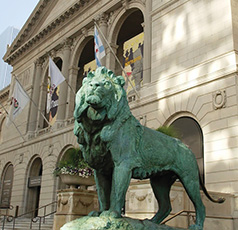 The Bard's witches and fairies are brought to the fore in an exhibit at the Art Institute of Chicago.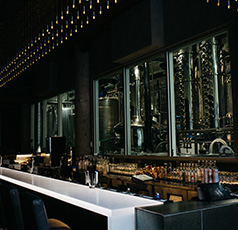 Inspired by Macbeth, CH Distillery and interactive theater-makers The Dilettantes explore thirst for power—part board game, part live experience.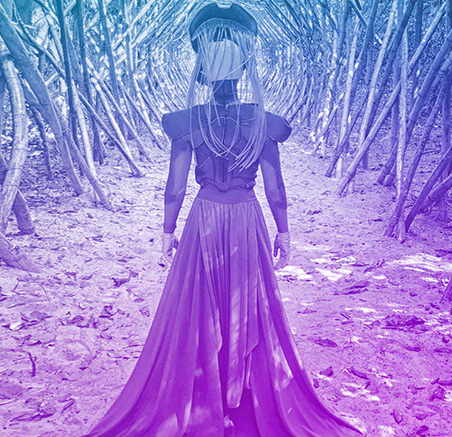 Chicago Opera Theater presents Henry Purcell's re-imagination of A Midsummer Night's Dream, bringing new life to Shakespeare's beloved tale.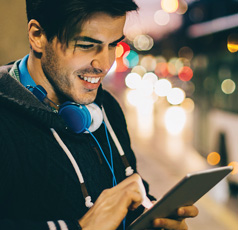 Scholars from 10 universities share insights into the wide breadth of festival programs.