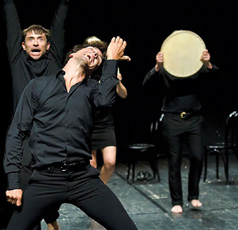 This constantly evolving work from Poland weaves a story using gestures, words and music, exploring Shakespeare's great tragedy.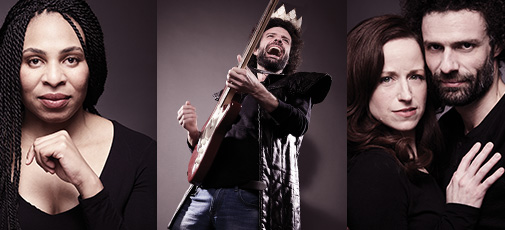 Chicago Shakespeare takes audiences on a riveting gallop through history in a distillation of three masterworks—Henry VI Parts 2 and 3 and Richard III.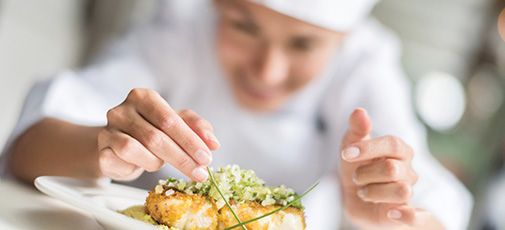 38 chefs are cooking up delicious dishes inspired by Shakespeare's 38 plays. Featured restaurants span ethnic cuisines and explore the sweet and savory—at every price point.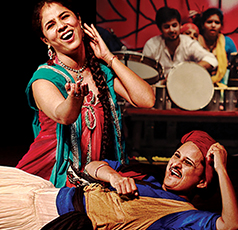 Company Theatre Mumbai's award-winning Hindi translation combines high comedy and unrequited love with Shakespeare's subtle poetry and exquisite songs.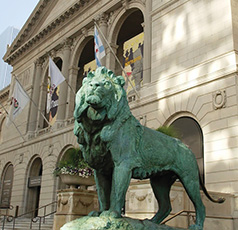 The Bard's witches and fairies are brought to the fore in an exhibit at the Art Institute of Chicago.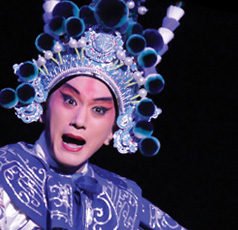 Shanghai Jingju Theatre transforms Hamlet into Peking Opera, set in the fictitious ancient Chinese state of the Red City.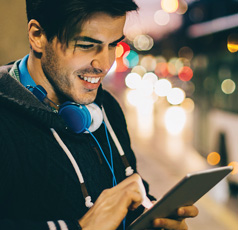 Scholars from 10 universities share insights into the wide breadth of festival programs.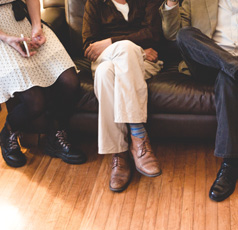 One of Mexico City's most innovative theater companies, Foro Shakespeare utilizes film projection to draw on love and relationships in Romeo and Juliet.